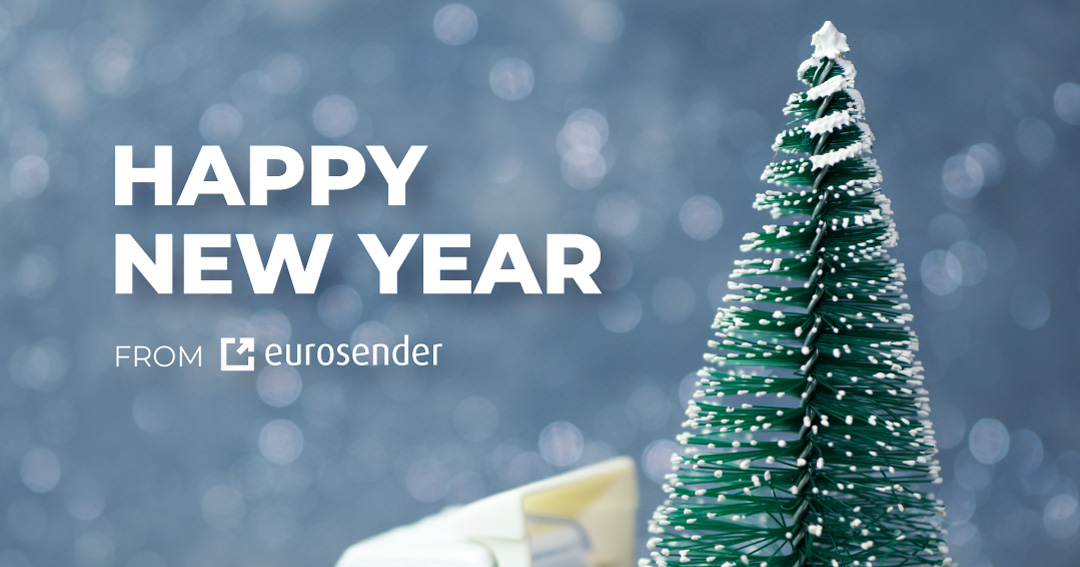 2020 was a turbulent year for all of us. (Digital) logistics emerged not only as one of the fastest-growing industries but also as one of the few "epidemic resistant" businesses. A situation like that brings both: many new opportunities and even more responsibilities to our customers and logistics partners.
As we look back on 2020, we are extremely proud of the milestones our bold and progressive team achieved collaboratively. Here are some numbers:
The number of orders we received in 2020 grew by 94 % in comparison to 2019.
We launched a first fully global service "Express service" as well as two additional services: Van delivery and LTL/FTL.
We renovated both our offices in Ljubljana and Kyiv and increased our capacity by 100 %.
We actively advertised 44 job positions on our careers webpage, received more than 2600 applications and did more than 470 interviews.
We welcomed 51 new employees in 2020 and plan to double that in 2021!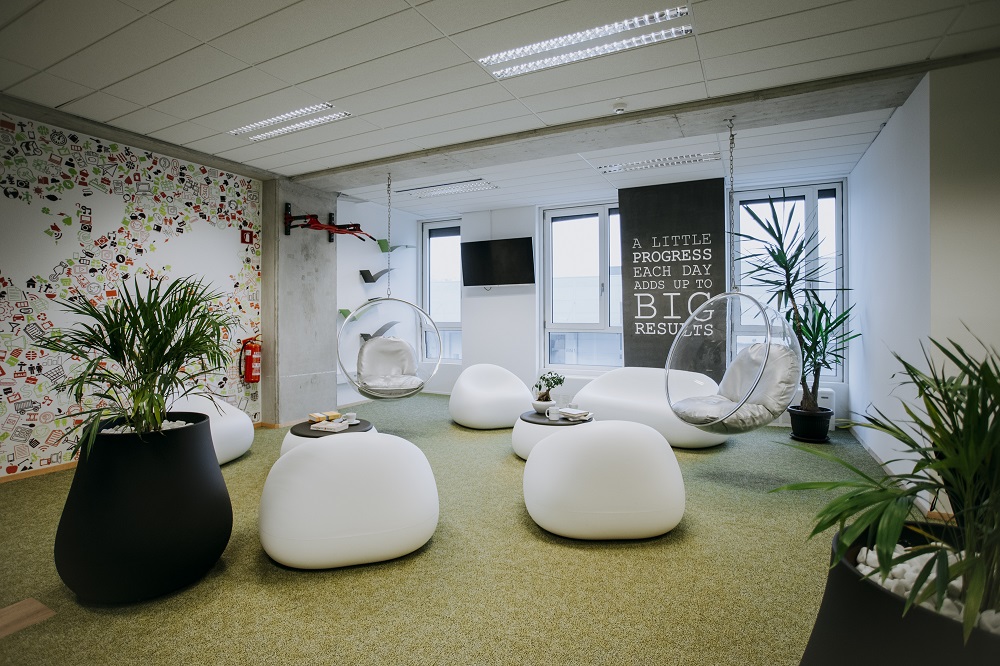 There are many opportunities in digital logistics for those ready to explore – and we know that we are not even close to reaching our full potential. We are changing the way logistics is done and with that, we make a real difference for people and SMEs all around the world.
Growing both in terms of revenue and team size, we are excited to meet collaborative, bold and progressive individuals, who are eager to help us become the no. 1 global digital logistics hub. Check out available positions HERE and join our Eurosender Family.