We share knowledge and we help each other whenever needed and regardless of seniority. We stick together in difficult times.
We are always honest with each other, but we are also kind. When something is not right, we either solve it or raise the topic to someone who can do it, as many times as it's needed for the problem to be resolved.
We are open-minded and want to be a safe and accepting place for people of any race, gender, nationality, and sexual orientation.
Although the hours are long and the challenge is big, we inspire both each other and our customers with a positive attitude.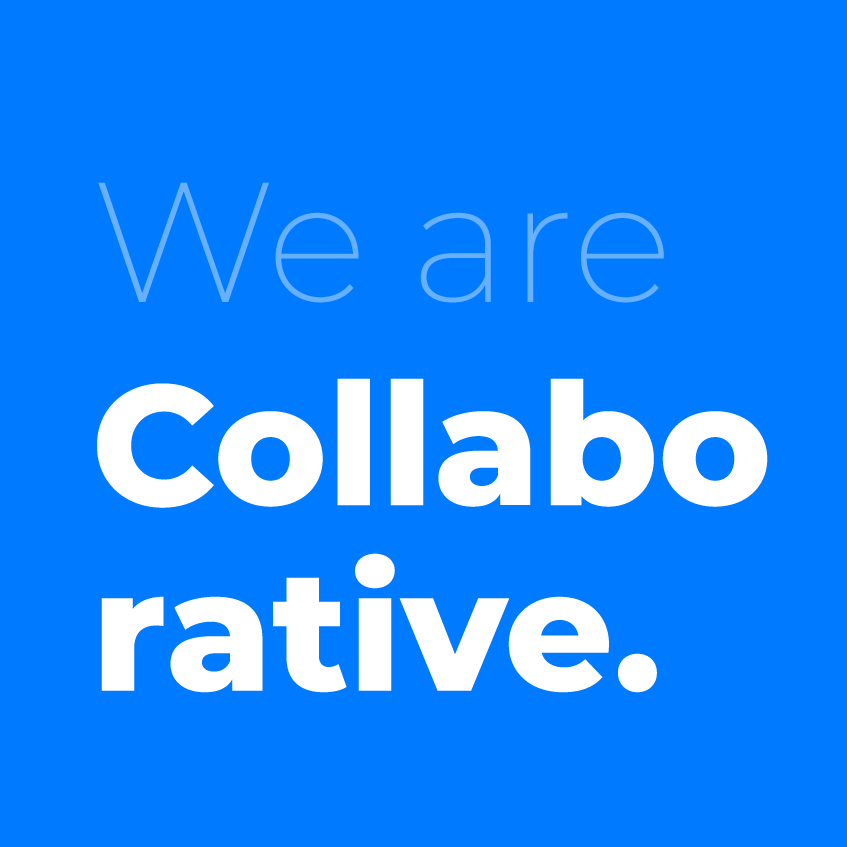 We feel at home in a very dynamic and fast-paced environment where we can learn fast but also have to deliver solutions fast.
We are motivated by challenges that push us out of our comfort zone and make us use our creativity.
We are never afraid to fail but we always estimate the risks. We learn from past mistakes.
We are curious about the digital revolution and constantly look for new ways on how to solve our customer's challenges.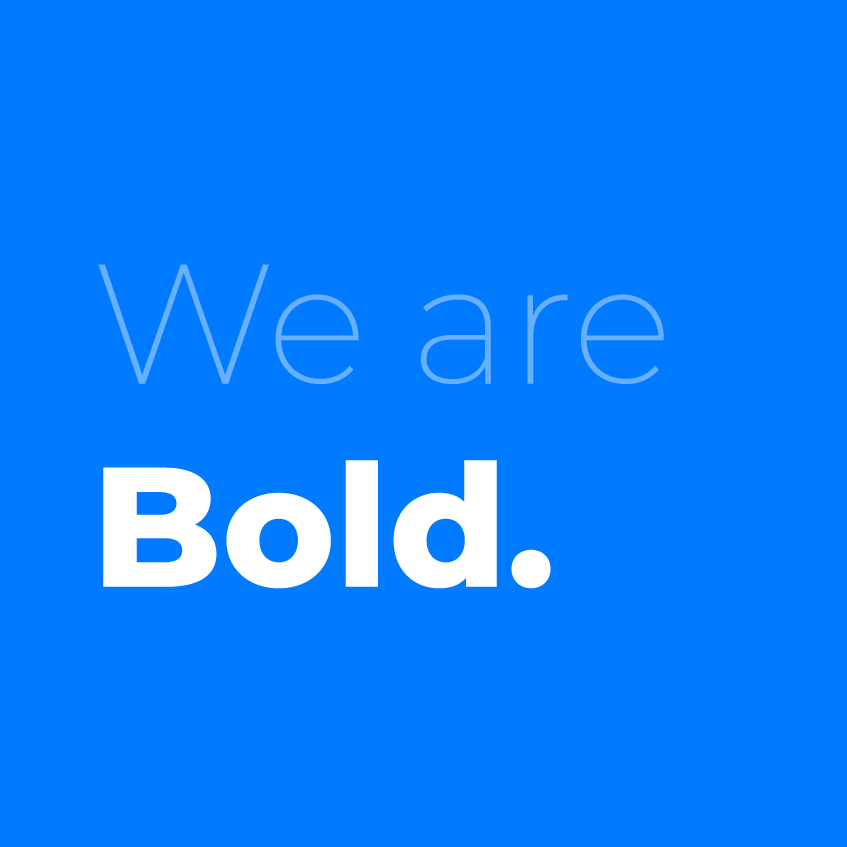 We understand that it takes many small, but impactful steps to move the whole company forward and we know that we are not even close to reaching our full potential.
We constantly think about improvements of our processes and are ready to go out of our job description to make it work better.
We are transparent to each other and to our customers. We are always working towards more transparent tracking and measuring so we can take better decisions.
We take advantage of the technology whenever possible and move towards a more environmentally friendly business.