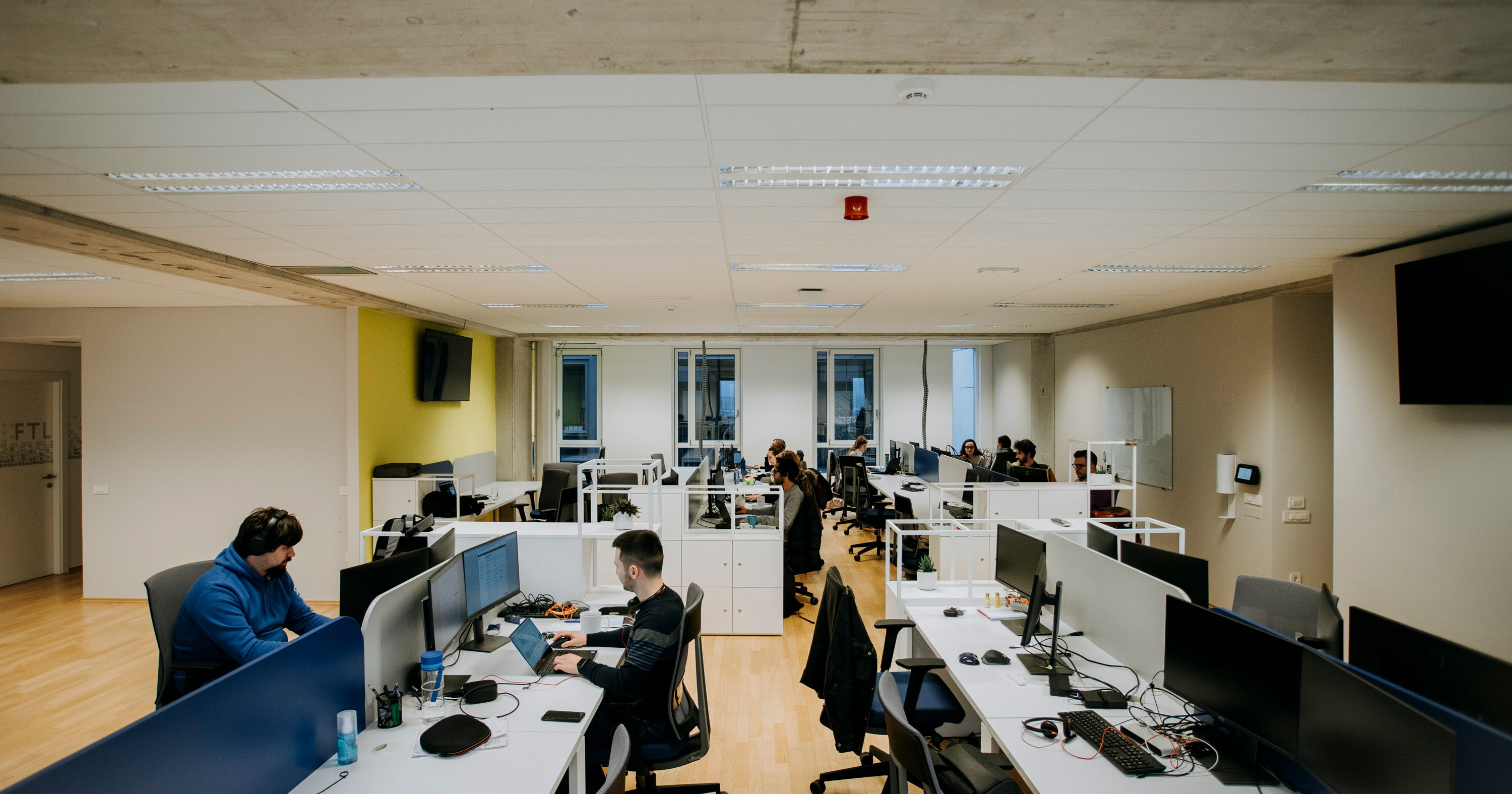 We hit some major milestones in 2020 (read more about them here) and we plan to keep the ball rolling in 2021 as well. Let's just look at the numbers: there are 447,7 million people living in EU. Small and medium-sized enterprises account for more than 60 % of EU industry and employ more than 60 % of Europeans. That is the market we are conquering. We want to make logistics easier, more reliable, and cost-effective for everyone.
Our investment plans for 2021
Although the circumstances in global markets (including logistics) are likely to remain very volatile in 2021, Eurosender has ambitious investment plans. We are focusing our energy and resources on the following 4 pillars this year:
logistics network by expanding both the number and quality of our partnerships,
software development and automation,
product development and user experience improvement by upgrading and expanding key features of our existing solutions and by improving all customer-facing touchpoints on our platform and beyond,
further investment in user growth.
Target markets in 2021
In Q4 last year, we reached one of the most important milestones: more than 1 million monthly visitors to www.eurosender.com. We are definitely not stopping there though – our mission is to become a go-to logistics platform for every European (and even global) citizen who needs a quick, simple and reliable logistics solution either as an individual or as a company. It seems like a long way to go, but we are well on our way!
All in all: stay tuned, because our 2021 product and service roadmap is packed with practical solutions and smart optimizations.
Doubling the team
Last but not least: to support our ambitions we will also be expanding our team. Starting with strengthening our operational team, we will open positions for various positions in all of our locations. Who is the perfect fit for us? Bold and progressive individuals who are willing to work hard for our mission to digitalize logistics. Collaborators who want to build, create, grow, and help others do the same. We realize that it's easier to succeed when everything is running smoothly, but the biggest credits here at Eurosender go to those who stand up and help us through difficulties and hard times.
Eurosender sure is powered by an algorithm, but it's also powered by people. That is why at Eurosender we work hard to provide the fastest, easiest, and most reliable digitalized logistic solutions, but we also believe in the power of human touch. We genuinely care about our customers and about each other. We are very proud of all the talent and potential that is blossoming in our team and welcome anyone bold enough to dream about a world where logistics is truly digital.
Check out the open positions HERE.